Transform Your Wall Space With a Unique Piece of Art & Celebration of Your Family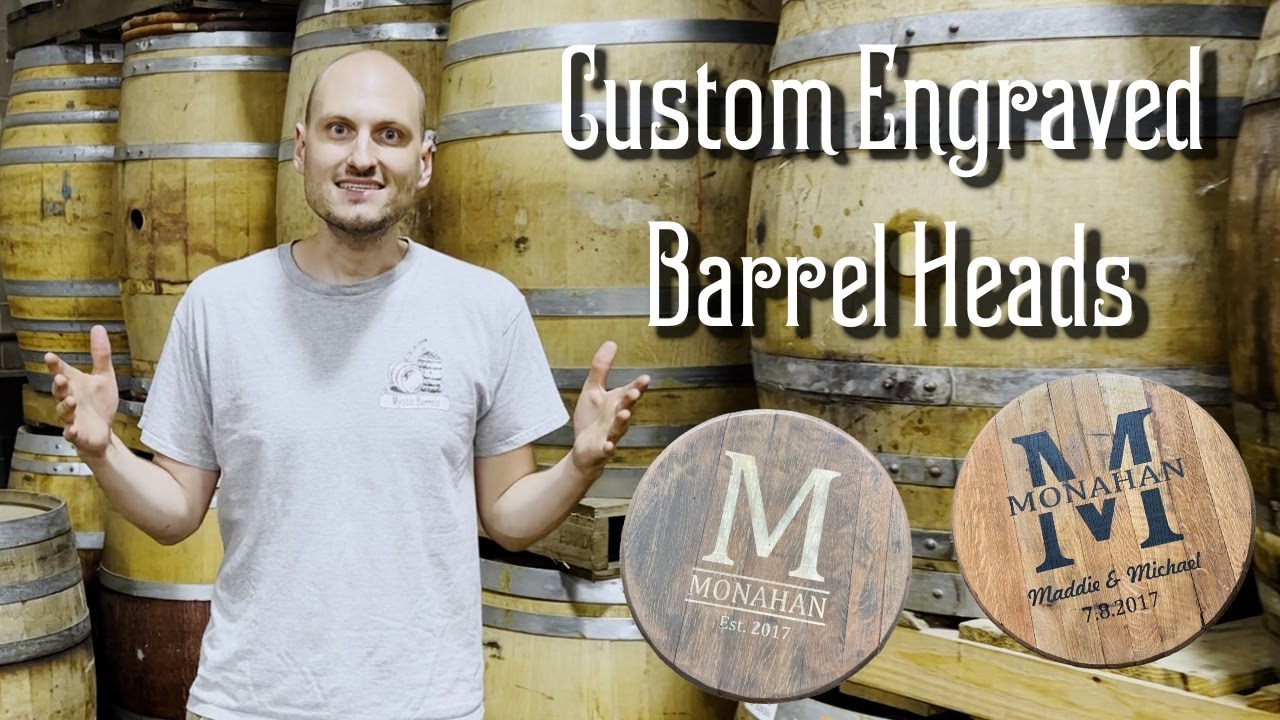 Our Engraved Barrel Heads Are A Personalized Masterpiece, Adding Elegance & Uniqueness To Any Room.
A perfect addition to your home, as well as a go-to gift for any occasion!
Wall hanging hardware included & Ships for FREE!
Copyright © 2023 Mystic Barrels. All Rights Reserved
Contact us
(724) 304-2674
info@mysticbarrels.com
750 Industrial Blvd, New Kensington, PA 15068